Welcome

Thanks for finding us.
We are located on the east end Long Island. I've been breeding for over 30 years. I've been around Staffords for over 25 years. This is truly the last and only breed for me. I've been mentored over the last 25 years from the top breeders in the country, and now enjoy mentoring new puppy owners. I am not a backyard breeder and take breeding very seriously. I've served on the Board of Directors for the Staffordshire Bull Terrier Club of America for many years. I'm an advocate for all bully breeds and spend much of my time spreading awareness and ending BSL coast to coast. Each breeding is carefully selected. My breeding program doesn't involve picking any male for my breeding purposes. If I select a male I will travel to meet the male in person. I've traveled to the West Coast to meet males before. Temperament is extremely important to me.
Contact me and follow us on Facebook under Manorview Staffords.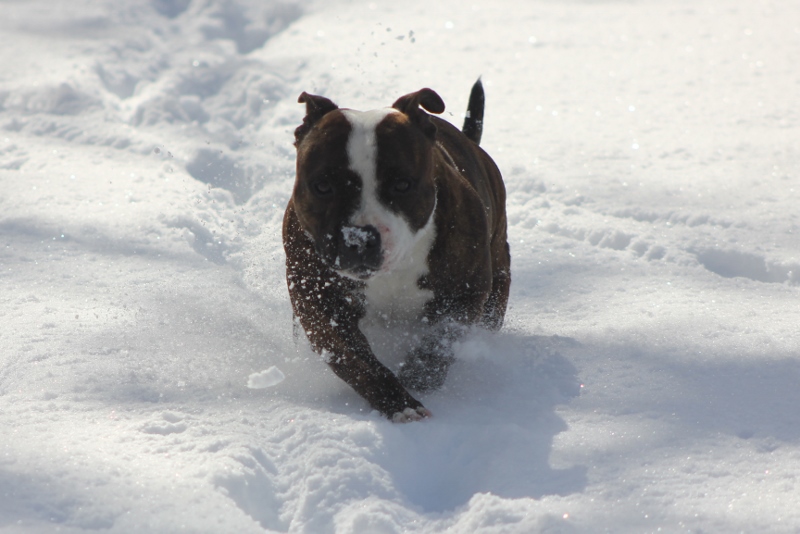 Please remember that a puppy that was bought for a Christmas present should be a lifelong committment!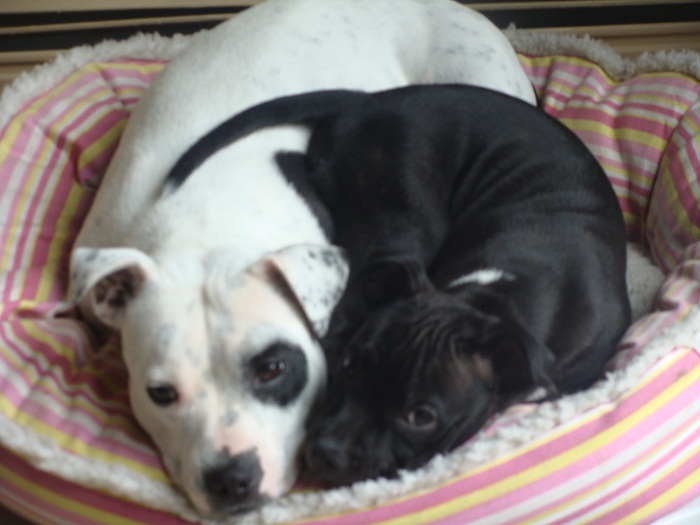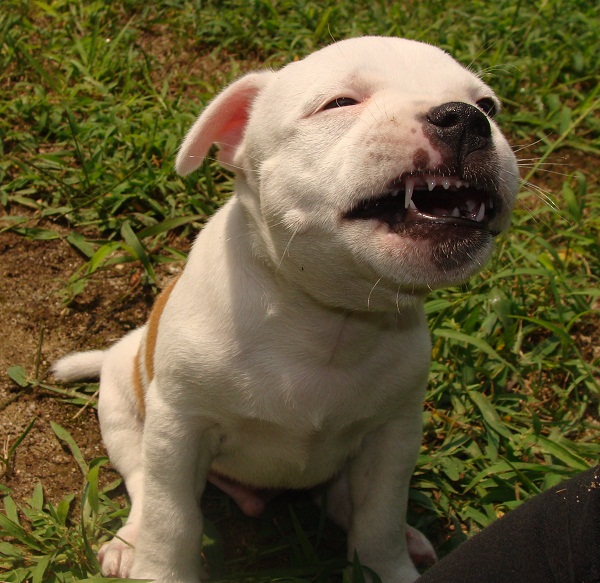 "No Matter how little money and how few possessions, you own, having a dog makes you rich."
-Louis Sabin